The Spotlight ǀ The Aperture New World Opportunities Fund – two years on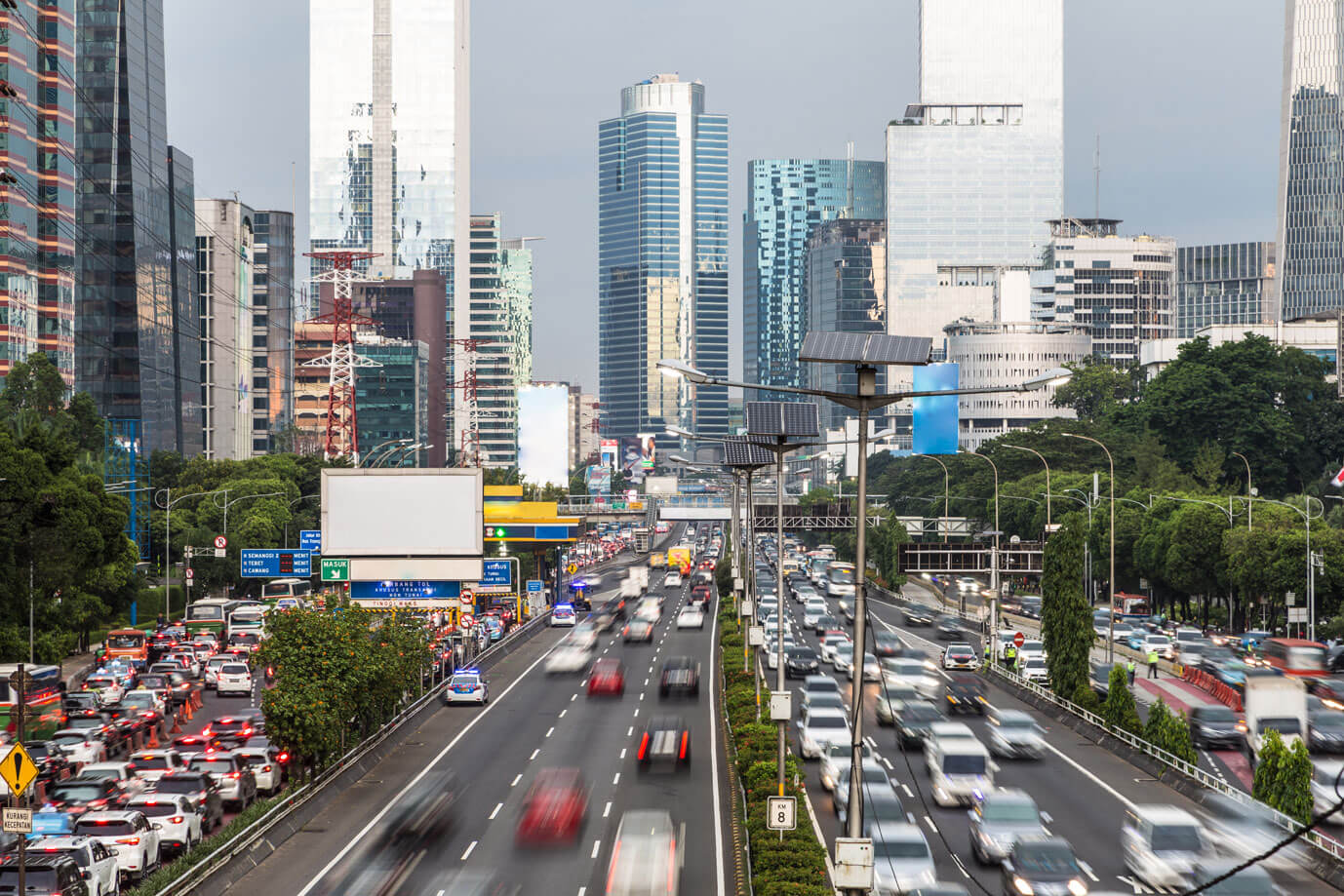 In Short
A podcast interview with Peter Marber, Portfolio Manager, CIO of New World Opportunities Fund and Head of Emerging Markets at Aperture Investors
Please be aware that the content of this podcast is only for professional investors in Germany, Spain, France, Great Britain, Italy and Luxembourg.

It's now two years since the launch of the Aperture New World Opportunities Fund. The fund was designed to deliver equity-like returns with bond-like volatility. Since inception, that's exactly what it's done.

Listen to this podcast with Peter Marber, Portfolio Manager, CIO of New World Opportunities Fund and Head of Emerging Markets @Aperture Investors and learn more about the fund he manages.
Listen to the Podcast now: